For the 2012-2013 Season we are offering some of the best free range aoudad hunts in Texas. We hunt several ranches from the hills of northern Val Verde County to the Chinati Mountains in Big Bend. These hunts will be 3 day hunts that can be extended to up to 5 day hunts. You can expect to take a trophy aoudad ram from 28" on up. We are very passionate about chasing Aoudad Sheep, we believe that hunting aoudad is by far the most challenging hunt in Texas and is a worthy opponet for any big-game hunter. Aoudad hunting for us is about comraderie, challenges, breathtaking views and most of all an adventure you will treasure for a lifetime!. We pride ourselves in our guides and our lands. Our guides are all very accomplished aoudad hunters themselves and love the hunt just as much as our clients do. Our Success rate is usually over 90% but don't be confused this is not a shoot it is hunt and a challenging one at that. Barbary Sheep hunting is a mirror of hunting desert bighorn and takes place in the same areas. This hunt is often refered to as the "Blue Collar Bighorn". Our hunts are limited on each property and we operate on a first come first serve basis
3 day Hunt includes:
*3 days fully guided sheep hunting
*4 nights lodging on the ranch
*Game care and caping
*Ranch transportation
*Cold storage
*Delivery to local taxidermist (optional)
*Unlimited Predators
*1 Javelina
Not included
*Airfare
*Transportation to ranch
Meals are prepared on site by our wonderful cook. She typically serves authentic southwestern cuisine but can cater to your request within reason.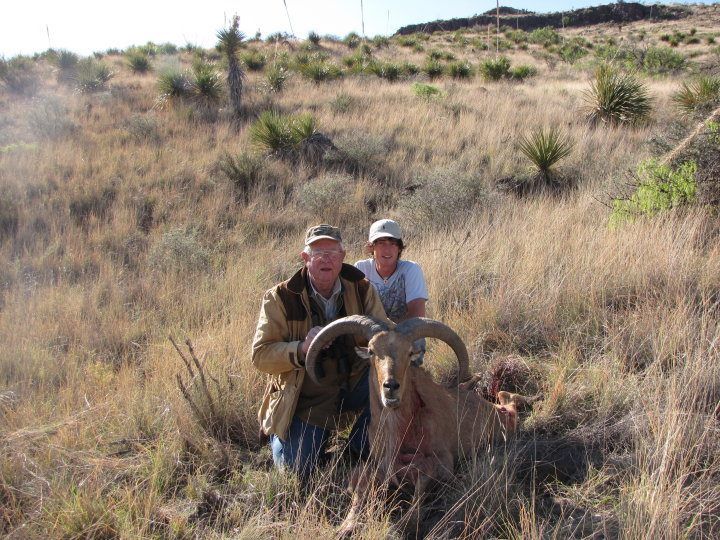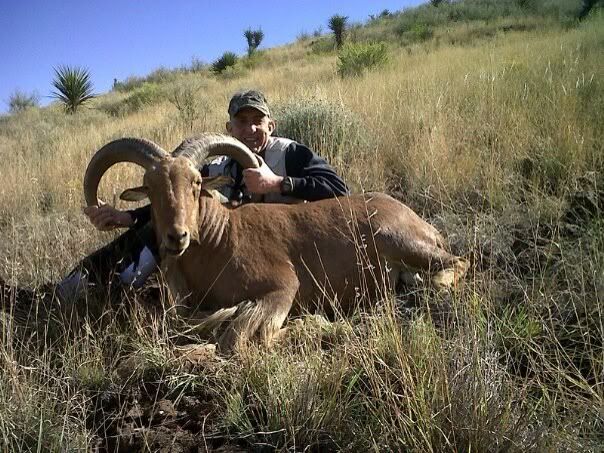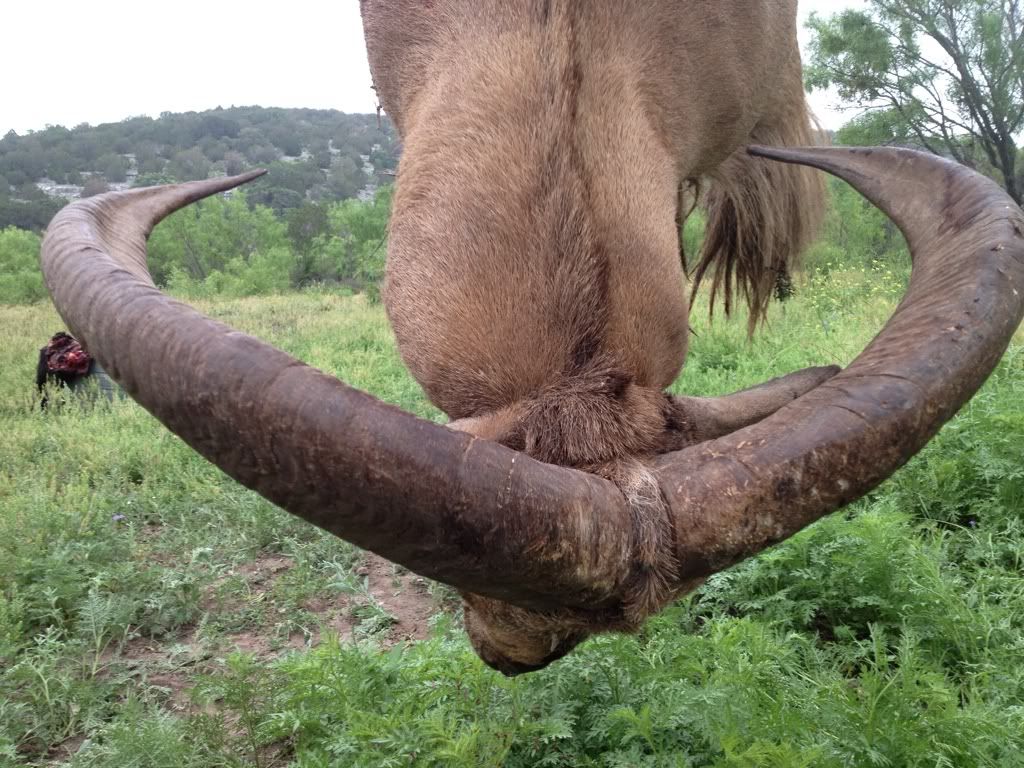 Contact
Bar-B-Diamond Outfitters
P.O. Box 1664
Alpine, Texas
or
barbdiamondoutfitters@gmail.com
or
(830)265-9131
For More Texas Hunts including Whitetail, Desert Muledeer, Exotics, Predator and Dove hunts visit our website at
www.barbdiamondoutfitter.com
This message has been edited. Last edited by: aoudadhunter,