General info
Date of hunting: between 15-05-2017 to end of 09-2017
Place of hunting: Vrancea / Romania
Area: 30 000 ha
No fanced animals:
Accommodation: Villa
Hunting area : Situated in Romania , Vrancea county , the area from plain to mountains....and from rabbits to chamois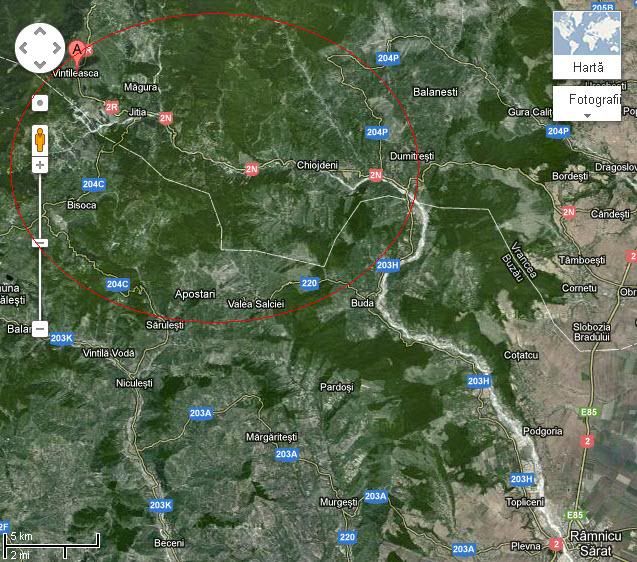 Accomondation: The lodge is situated in the middle of the hunting area in a top af of hill with a splendid view.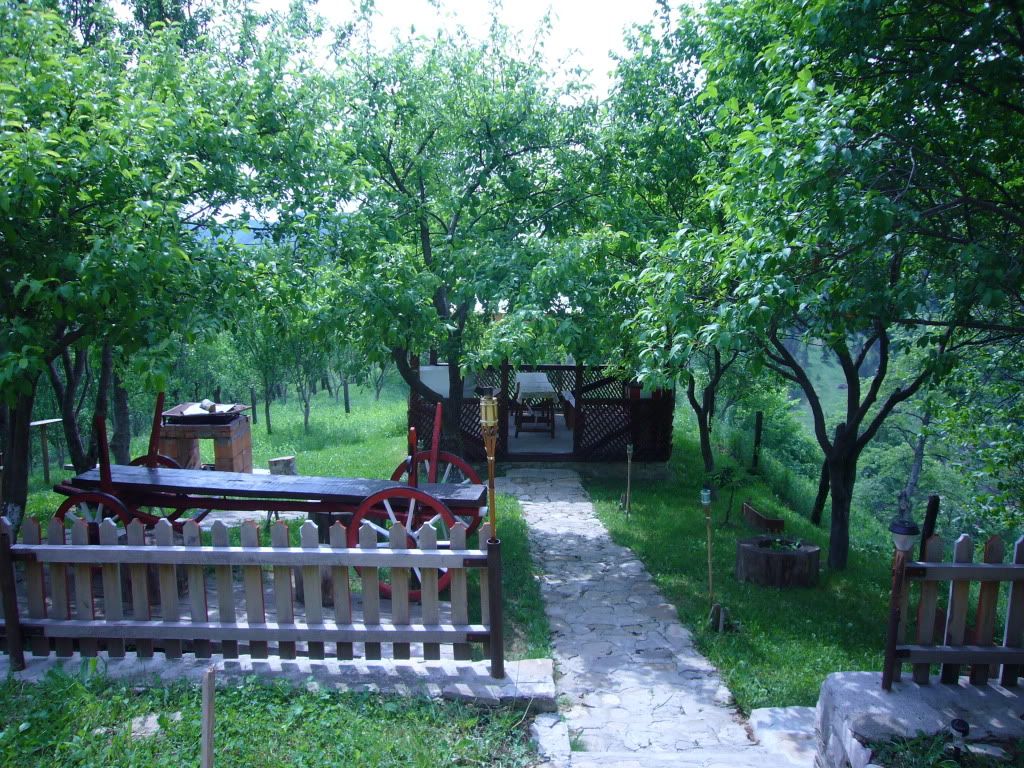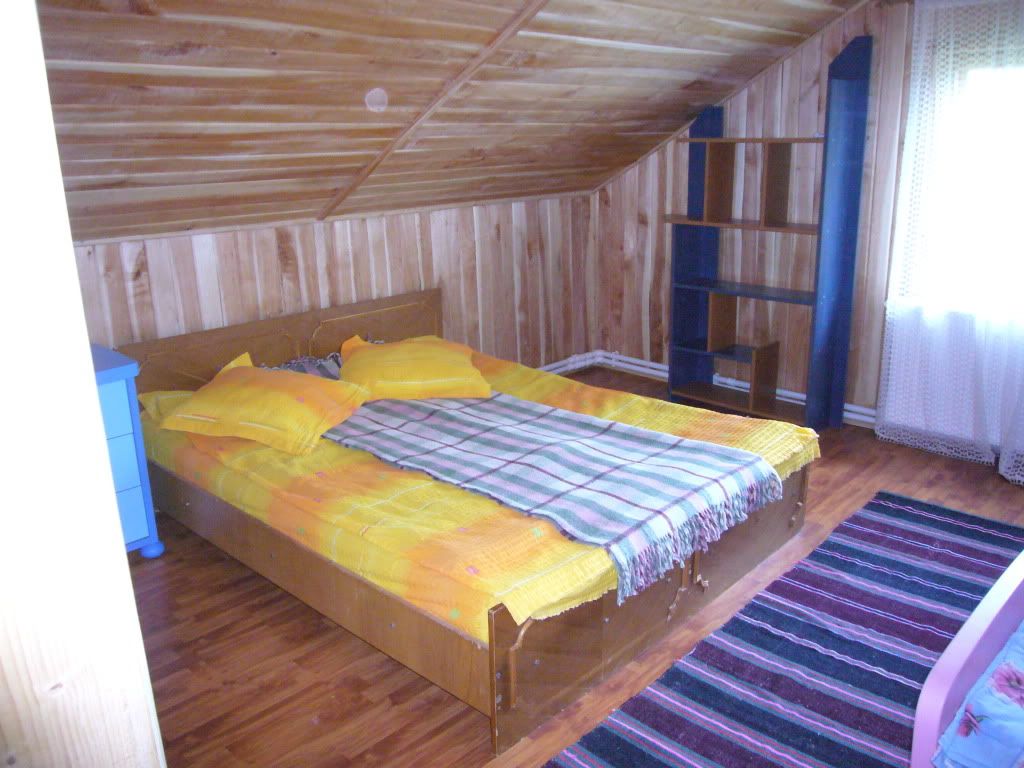 Positioned in the south-east of Central Europe, Romania has a temperate continental climate and a varied relief, which is laid out concentrically and gradually passes from the high altitude of the Carpathian arch, to that of the hills, plateaus, plains and meadows, to the area of the lower flow of the Danube River and the Black Sea.
The hunting area cover from plain to mountains and from from rabbits to brown bears and chamois and has 30000ha.
We would like to offer you 2 roe deer regardless of trophy size , begining with 15 may until 1july
3 hunting days / 4 nights in Vrancea area. Tour of Bucharest if you prefere .
Method of take is rifle in a hill area .
Finest romanian meals, licence, firearm permit, all transportations in Romania, first preparations of the trohphy(european style).
All animals are totally wild.
Arrival/departure point is Bucharest airport and we offer you suport for custom formalities period ...begining with 15 may until 1july
The price includes:
• Assistance at the airport on arrival and departure
• All transfers in Romania
• Complete board, starting with dinner on the arrival day and ending with breakfast on the departure day
• Professional hunting assistance
• Daily transport in the hunting area
• Hunting invitation in Romania
• Interpreter during your whole stay
• Alcoholic Drinks , traditional strong drinks and wine on the house.
The price excludes:
- Transport to / from Romania
- Firearms and cartridges
- Tips- Trophy export .
- Other personnel expenses
Total price: 1700 euro/ hunter .....group of 3 hunters
During your stay you can visit a monastery founded in 1730 !!!!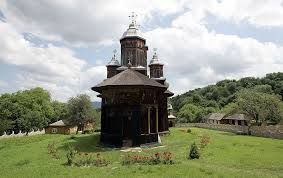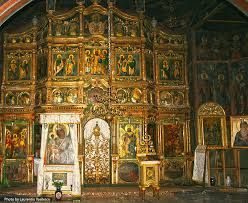 THE REVIEWS OF THIS HUNTING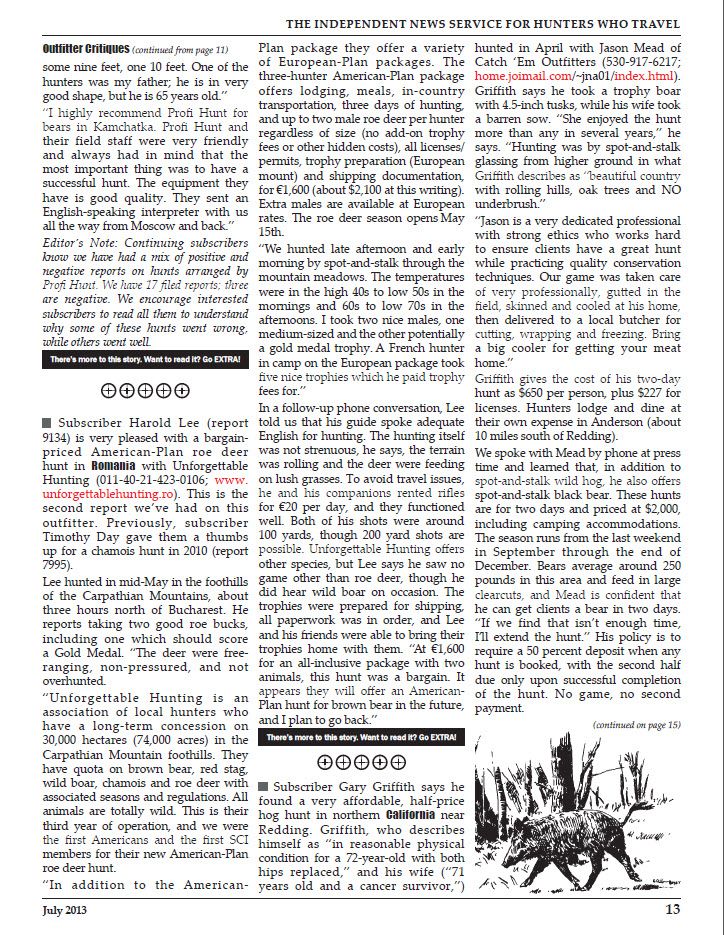 To contact please use this e-mail address
www.unforgettablehunting.ro
email office@unforgettablehunting.ro
unforgettablehunting@gmail.com
cell 0040721109409
Offer can olso be made related with trophy size of shot animals.
This message has been edited. Last edited by: Horia SANDU,


Born to hunt